Silver sterling ring - Labradorite - Homemade designer jewelry piece
Fine gemstone : Labradorite
Stone weight :
Stone size :
23*15*6 mm
Labradorite HeadSkull Carved Ring handmade
Adjustable from T52 to T66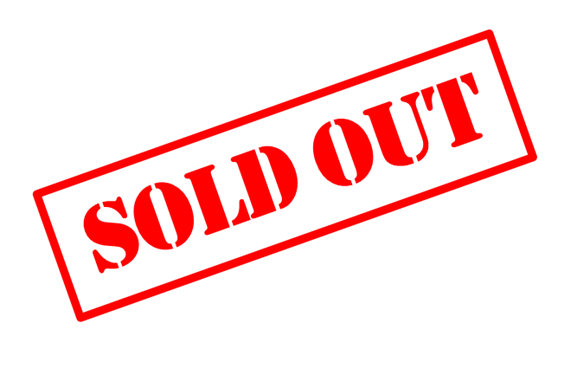 55 €
---
Properties in lithotherapy :
Labradorite stone therapist is par excellence, shields and pose an energy barrier between the patient and the doctor. It protects the aura of thought-forms and projection that can fix it. Labradorite student awareness and provides access to the spiritual worlds.