Silver Jewels designer, specialised in pendants, rings and bracelet. I am working with fine gemstones such as labradorites, moonstones, tiger eyes, malachite, opal, emerald, and more.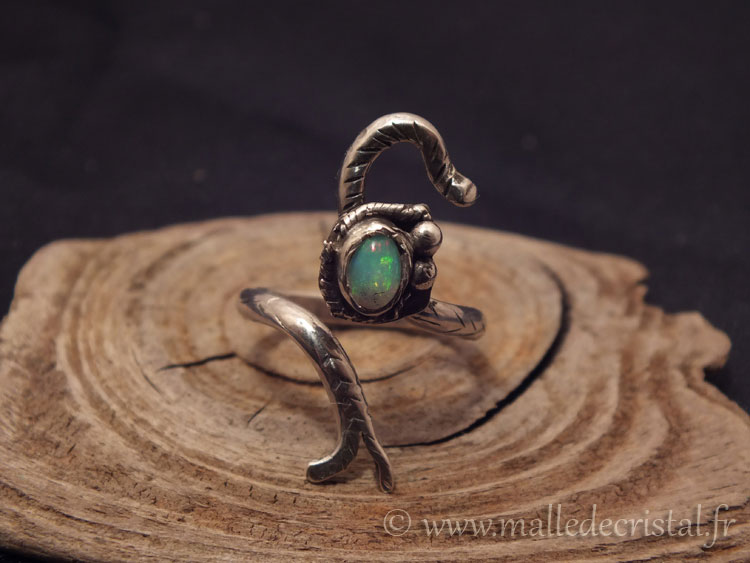 You will also find on this site copper bracelets handmade by anvil, customized and customizable with names, favorite quotes or others. Several types available
I also propose Mineral Sculptures, mainly crystal skulls, unique pieces produced by stonecutters with whom I work. These are all works of art that will make a place for you at home for ornament or for energetic care.
Work on order and project, you can contact me on the "E-mail" link at the top of page.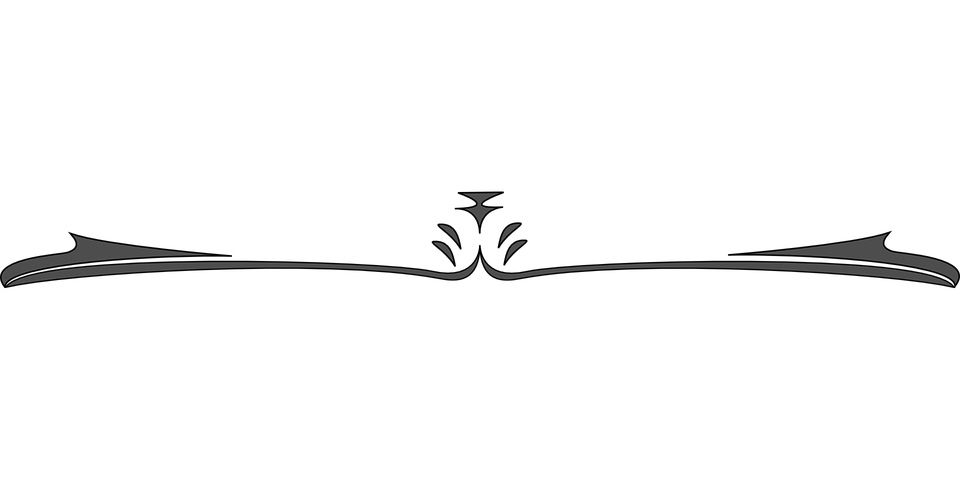 Depending on the period, I also offer Himalayan Crystals, Tibetan singing bowls, and musical instruments brought from my encounters in India, and in Nepal. You will also find dowsing pendants, orgonites, gemstones and selected gems.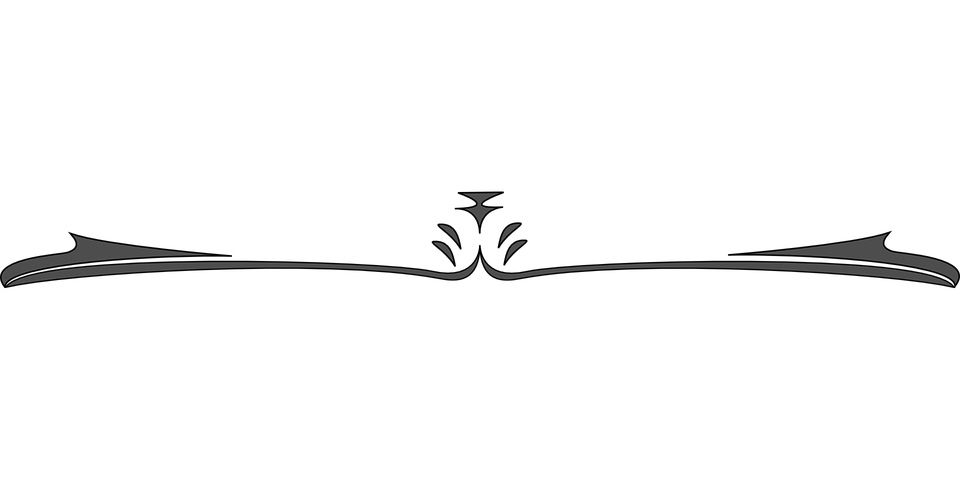 People from over the world had choosen MalledeCristal for buying jewelry.
Bonne Visite !!!

Nicolas...