Rings Fixed Sizes

925 sterling silver
- Unique Designer piece -
If you like one of these rings, please contact me, there are opportunities to enlarge or shrink.
Entirely handmade, these rings are unique pieces. You will not find two like them all over the world !!!
I select the gemstones one by one with care for their criteria of beauty, form, and general aura.

Custom design on study, contact me
FREE RETURNS: Try quietly at home, if it does not suit you, you can return it and get refund (excluding returns shipping costs).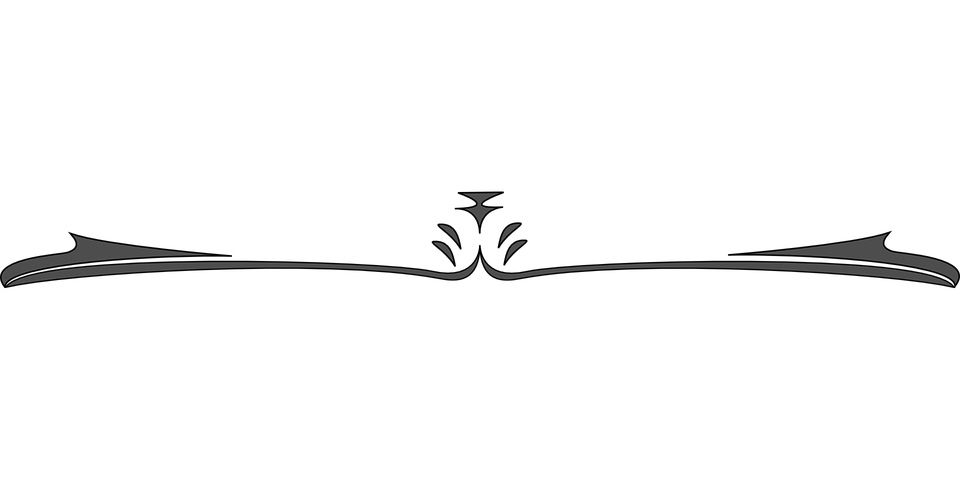 Consult the section "Adjustable Rings"
Consult the section "Rings made to measure"